We shine a light on the latest Ralph Lauren Tour Golfers - all of whom wear the famous RLX & Pony Player logos on the professional golf tours around the world.
Ralph Lauren Tour Golfers - Billy Horschel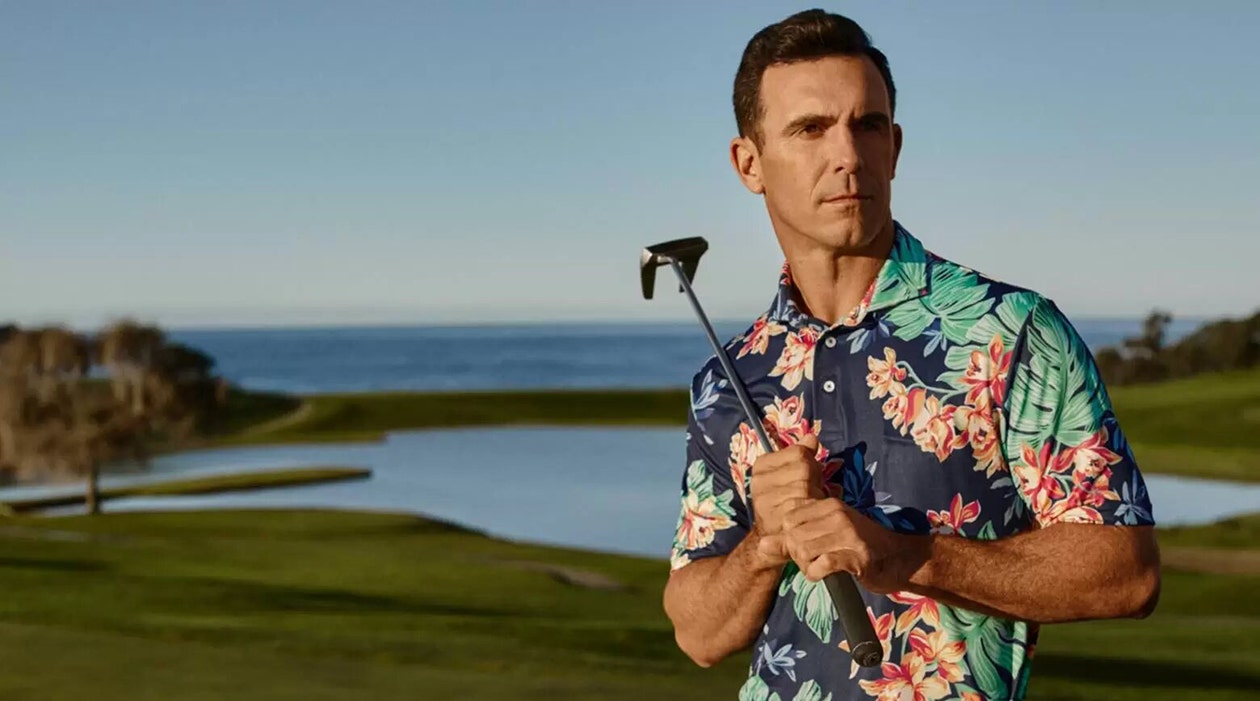 Billy Horschel is the most prominent player who wears Ralph Lauren golf clothing on the PGA Tour today.
With many PGA Tour wins under his belt and an equally successful record across the pond, Billy Horschel continues to be one of the biggest names in the sport and we love that he continues to wear Ralph Lauren on tour.
Most recently, you will have seen Billy Horschel sporting both the RLX and Pony Player logos on the course.
This is representative of the fact that you can now shop many "PP Tour" branded styles from Ralph Lauren - hence styles that showcase both the Pony Player logo & the RLX logo within its design.
You can read much more about these styles right here, or simply visit either of our dedicated Ralph Lauren pages to shop them online at Golfposer.
Ralph Lauren Tour Golfers