J.Lindeberg is one of the most progressive brands in the game of golf and the list of JL ambassadors is highly impressive.
JL Golf Ambassadors on Instagram
The JL ambassador list is ever expanding on Instagram and we are excited to be part of the J.Lindeberg community for this season & beyond.
Below is a list of our favourite influencers who have collaborated with J.Lindeberg recently - from regular posts to long term ambassador roles.
Read on below to discover which social media influencers, celebrities & other famous faces who have been working with J.Lindeberg in recent months - all well worth a follow on Instagram.
JL Ambassador | @landonorris
One of the most exciting talents on the F1 drivers' circuit.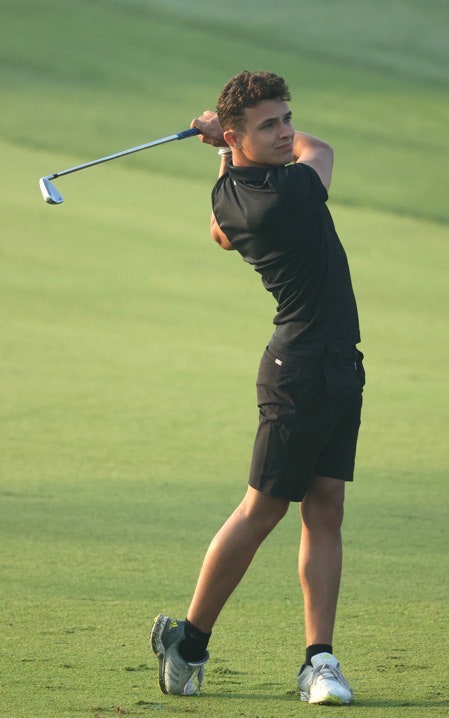 JL Ambassador | @tomholland2013
British actor best known for his role as Spider-Man since 2016.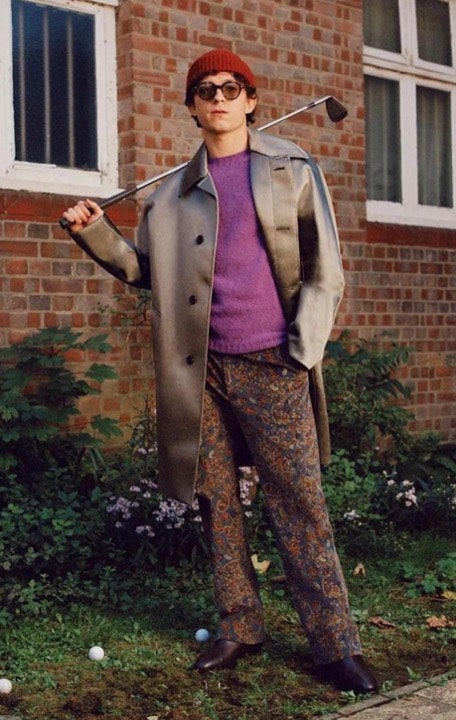 JL Ambassador | @djspoony
Famous British DJ, Radio Presenter & member of the production trio The Dreem Teem.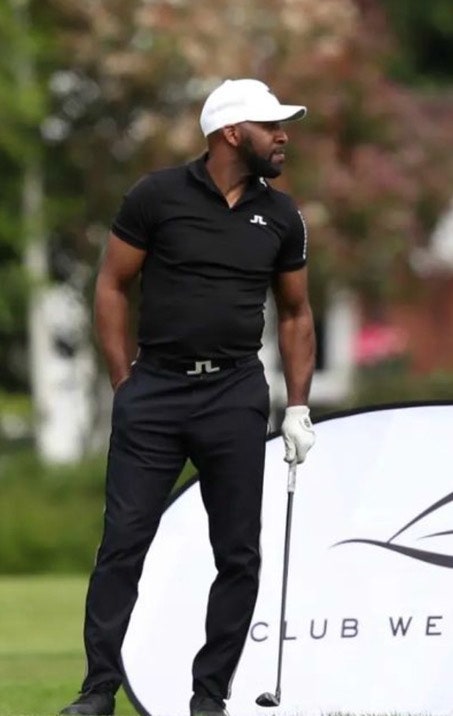 JL Ambassador | @zanescotlandgolf
English professional golfer turned TV presenter - regularly appearing on Sky Sports Golf.
JL Ambassador | @danielbuder
Famous German actor, producer, entrepreneur & "passionate golfer".
JL Ambassador | @daniel_voelz
New Zealand born Actor / Voice Actor.