Travis Scott x Air Jordan 1 Low golf shoes which are ready to hit the links in October 2023.
OUR BALLOT IS NOW CLOSED
How it Works
- The ballot can be accessed via this link

- The ballot is free to enter & will be the only way to access this product via Golfposer

- The ballot will be open from 11:00 BST on Friday 6th October 2023

- The ballot will close at 12:00 BST on Sunday 8th October 2023

- The ballot is limited to one entry per customer

- Each form submission is equal to one ballot entry

- Existing Golfposer customers will receive one additional entry

- Successful entrants will be contacted via email on Wednesday 11th October 2023 with payment instructions

- Successful entrants must respond to the email within 24 hours of the email being sent, after which point the ballot will be redrawn

- Unsuccessful entrants will not be contacted at any stage

- Terms & conditions apply (details below)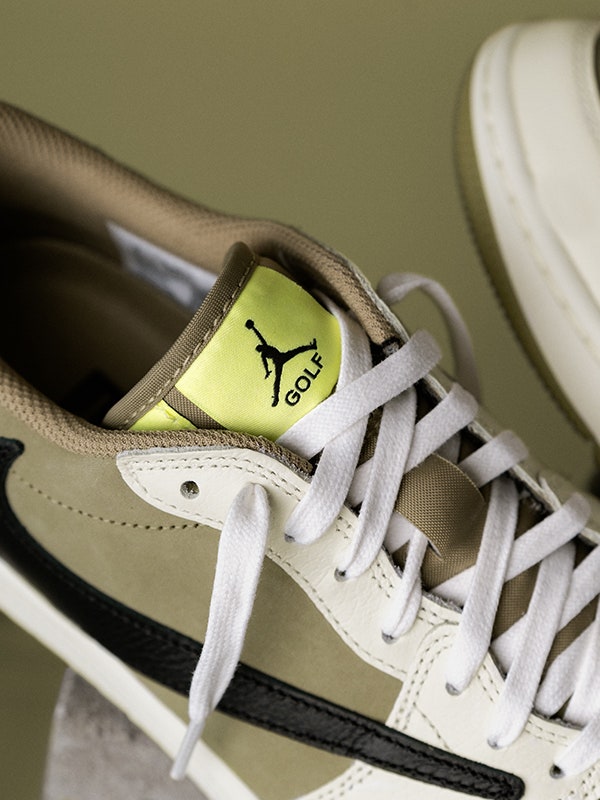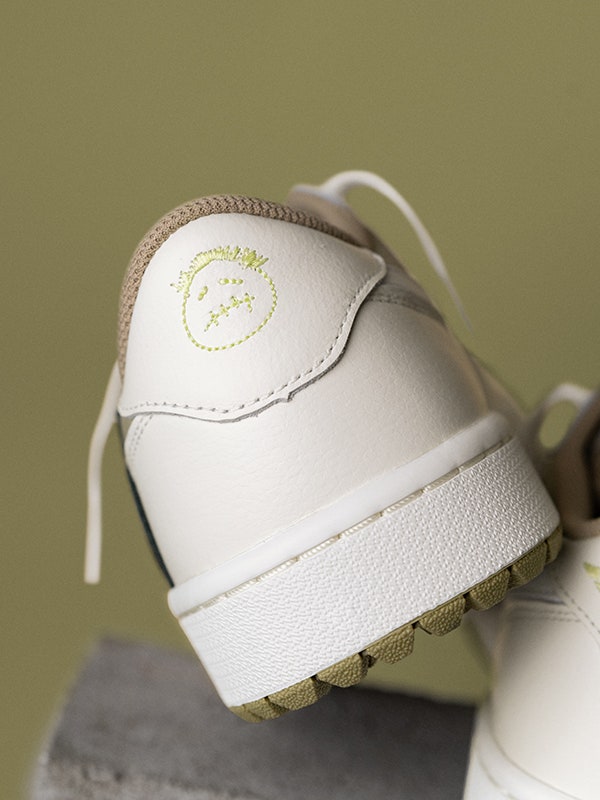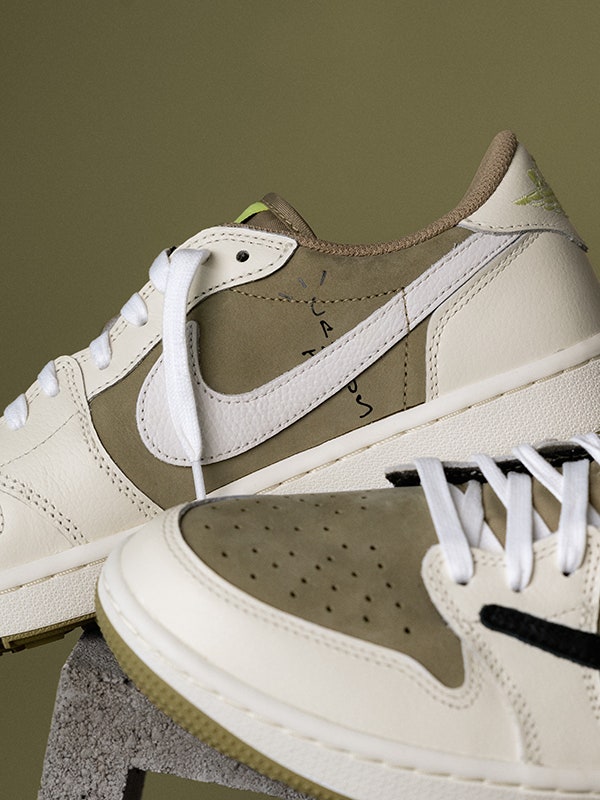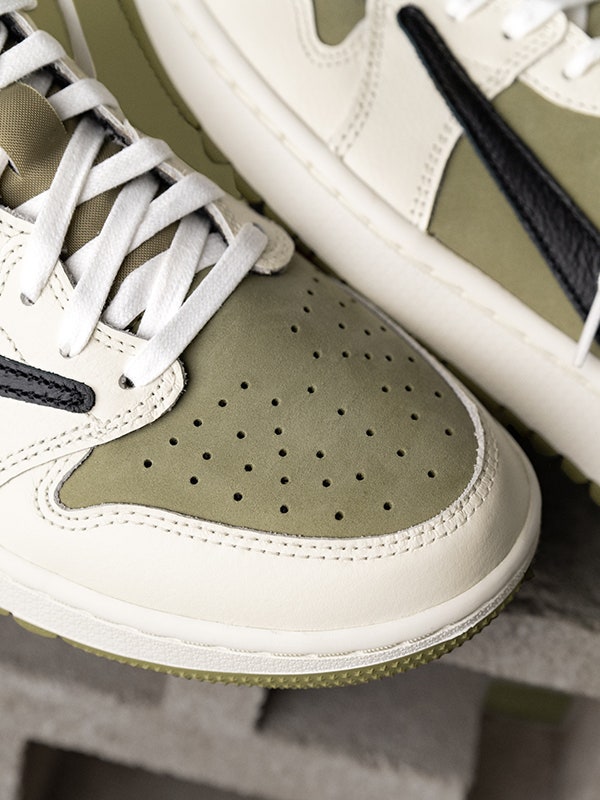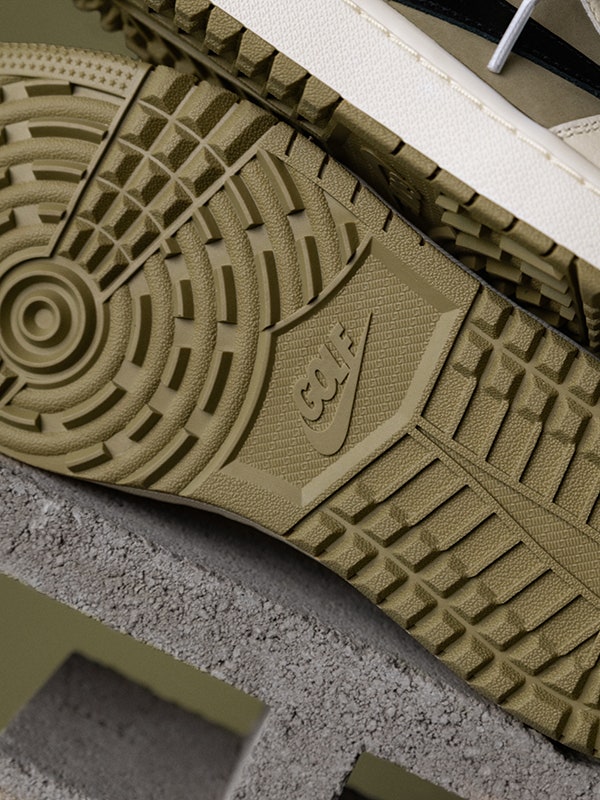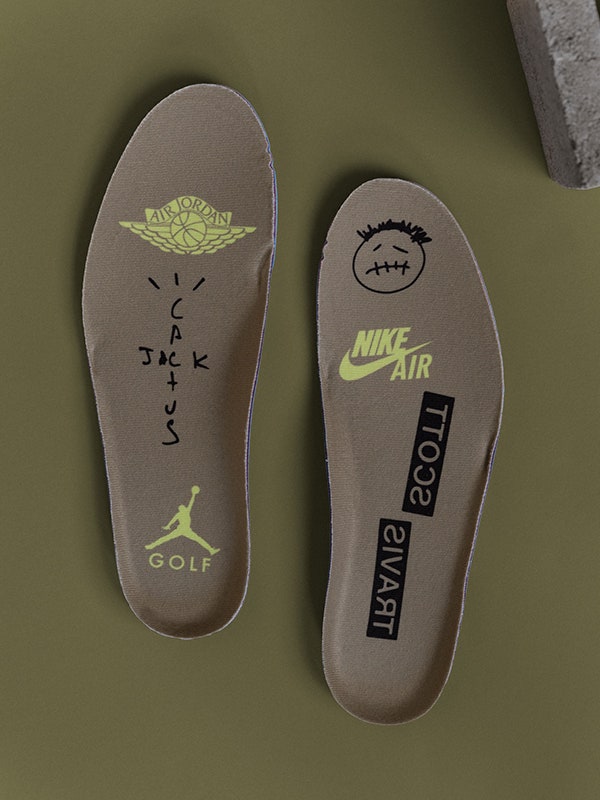 Travis Scott - Air Jordan 1
We're excited to announce that the Travis Scott x Air Jordan 1 Low golf shoes will be coming to Golfposer in seriously limited quantities this October.
It's a first-of-its-kind release and has been inspired by one of Travis Scott's earliest Jordan 1 sneaker releases; finished in a colour combination of Neutral Olive, Black, Sail & Lt Lemon Twist.
Premium materials have been used throughout including Nubuck, Leather & Mesh - while the golf specific rubber outsole is a tried & tested configuration from the popular Nike Air Jordan 1 golf shoes.
Signature Travis Scott hallmarks include the reverse Swoosh logos, the Cactus Jack motif logos (instep & rear) and the custom printed insoles.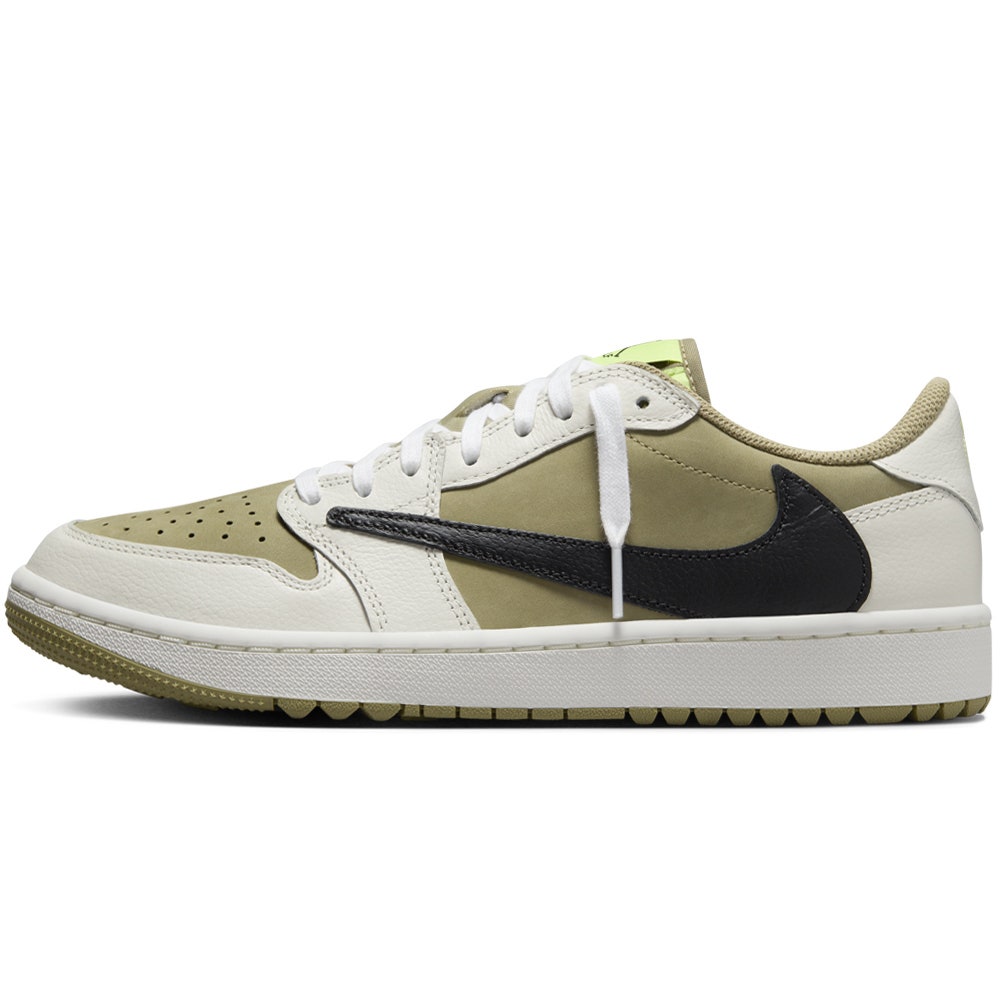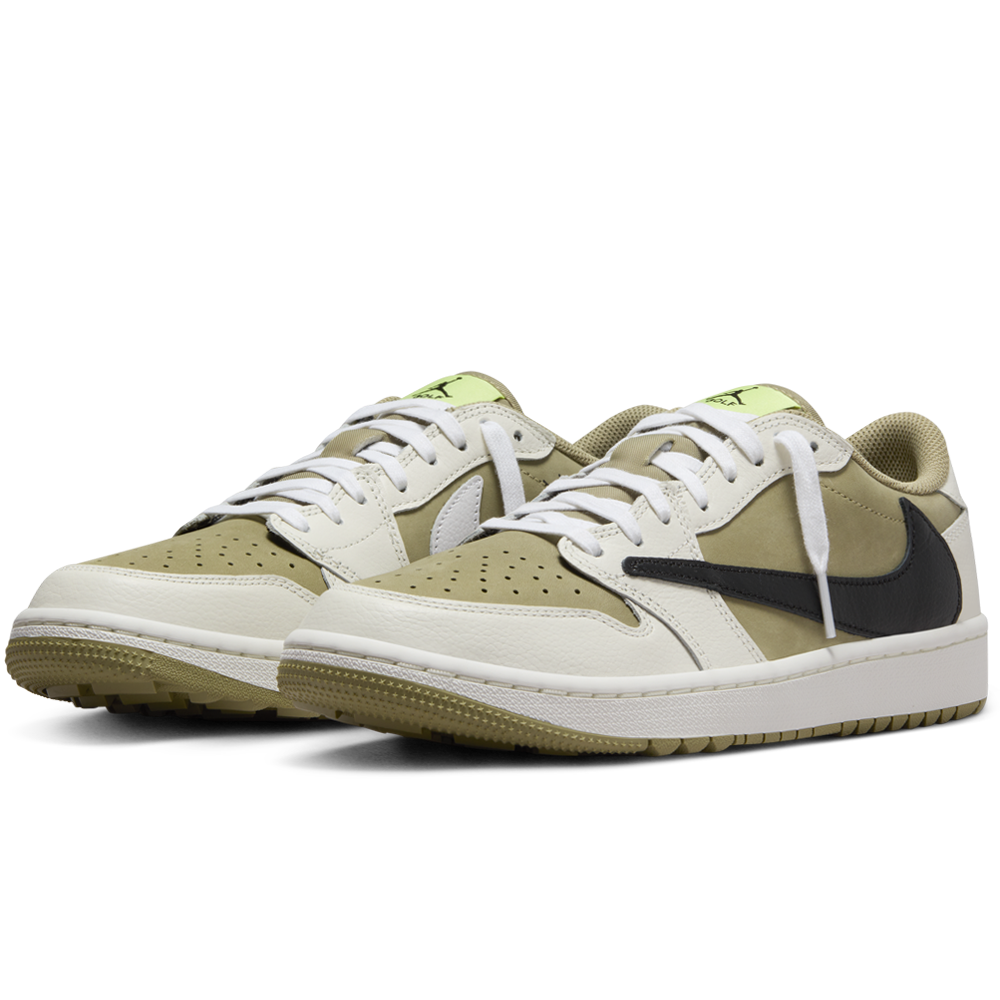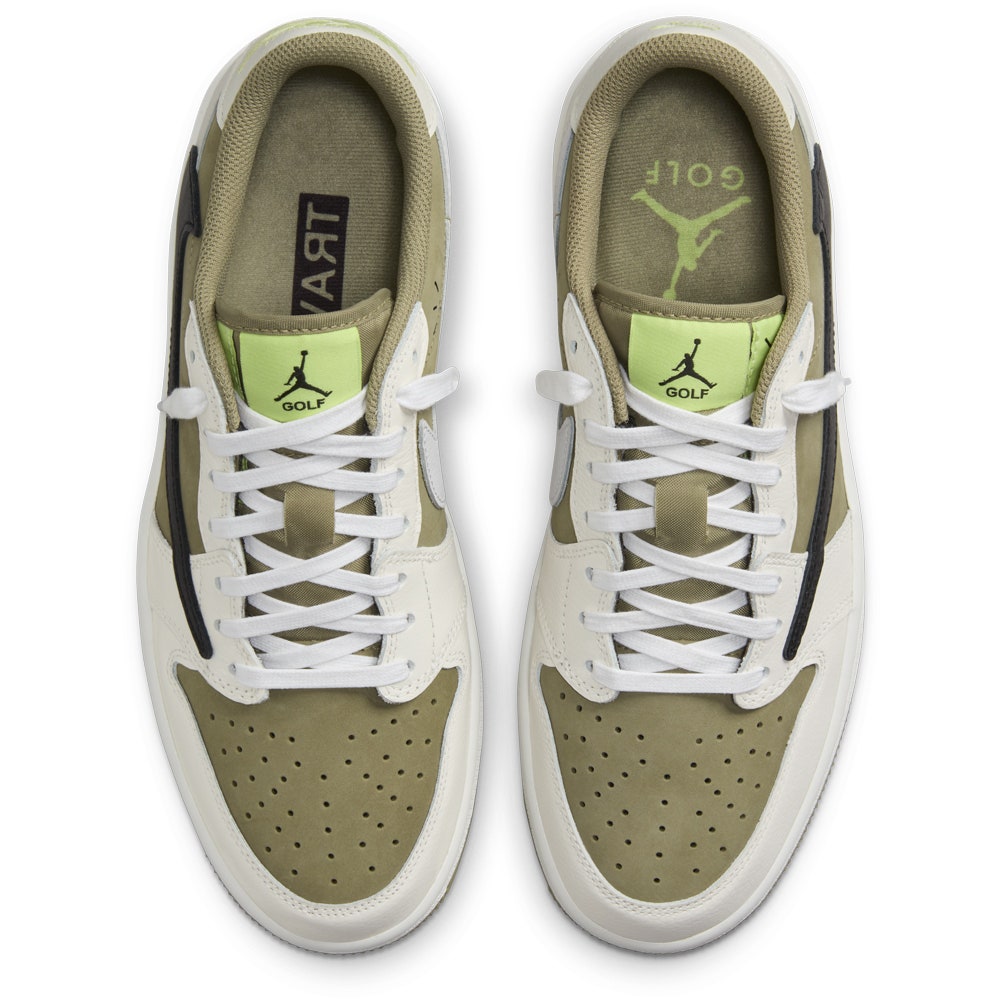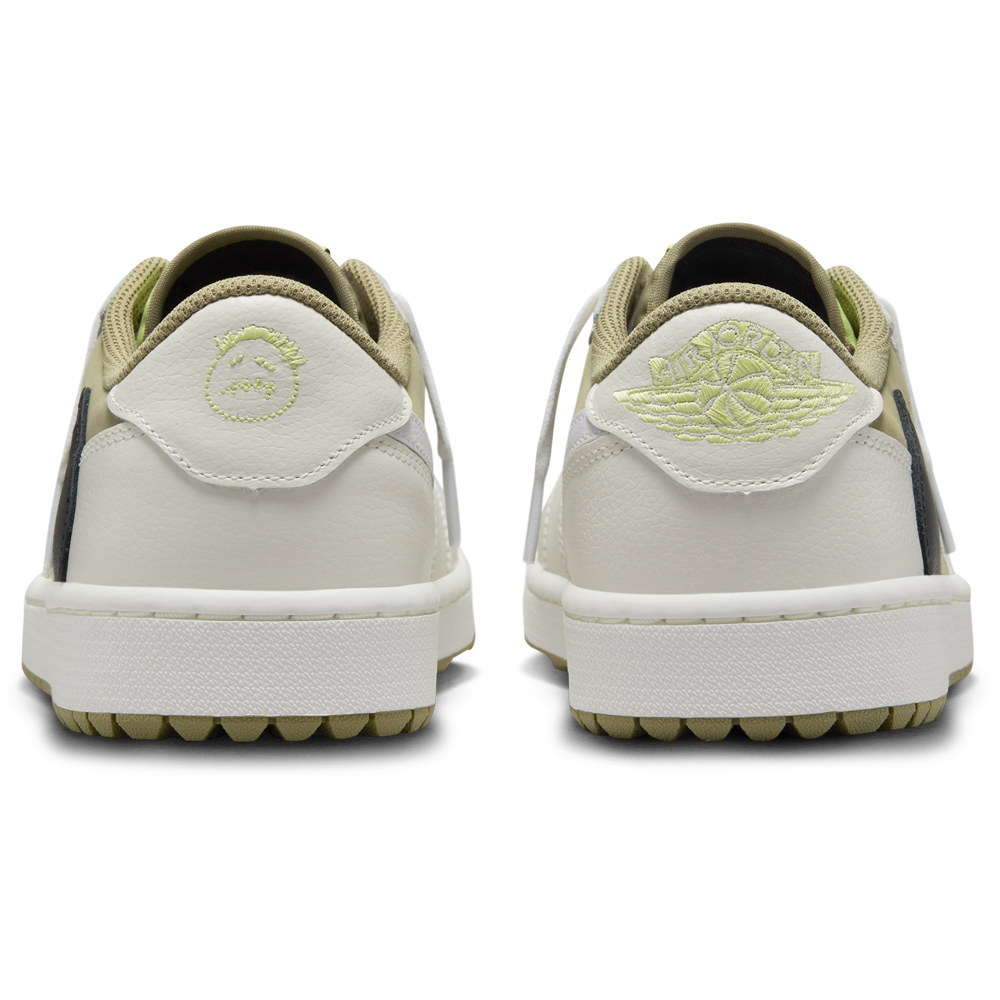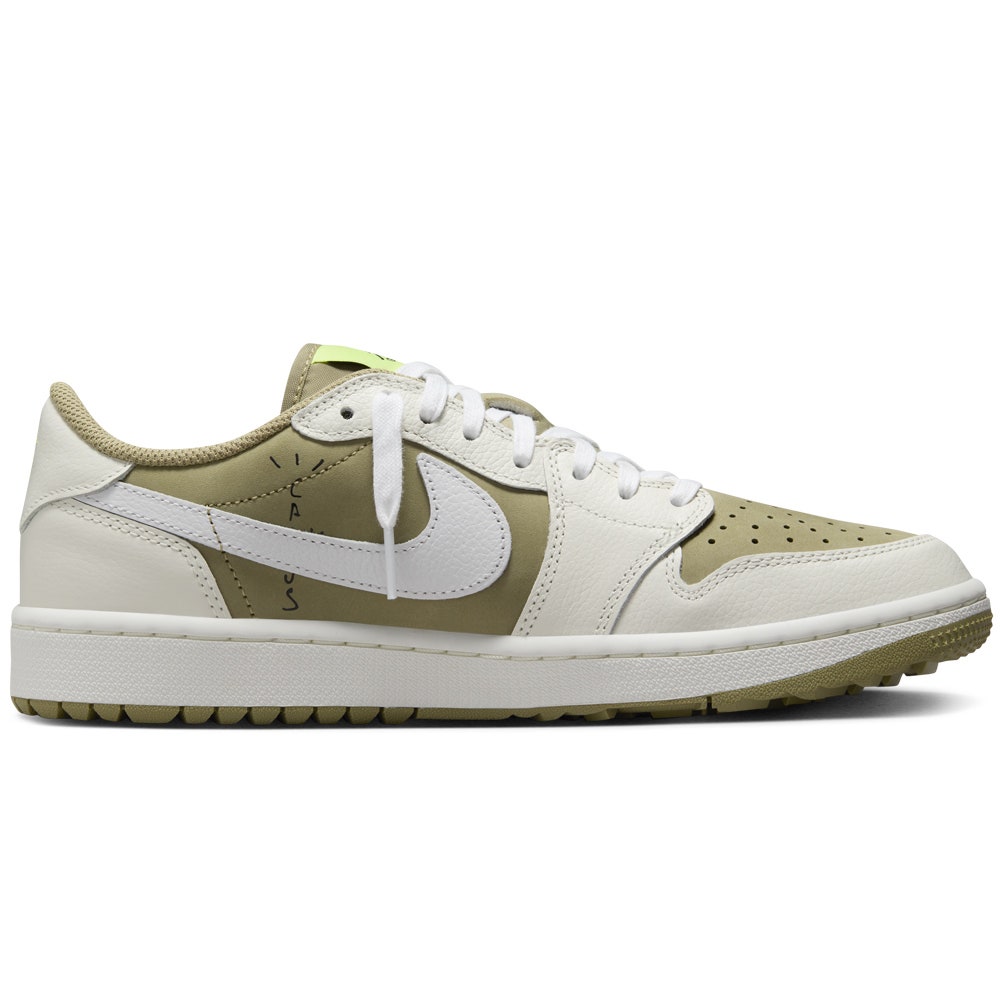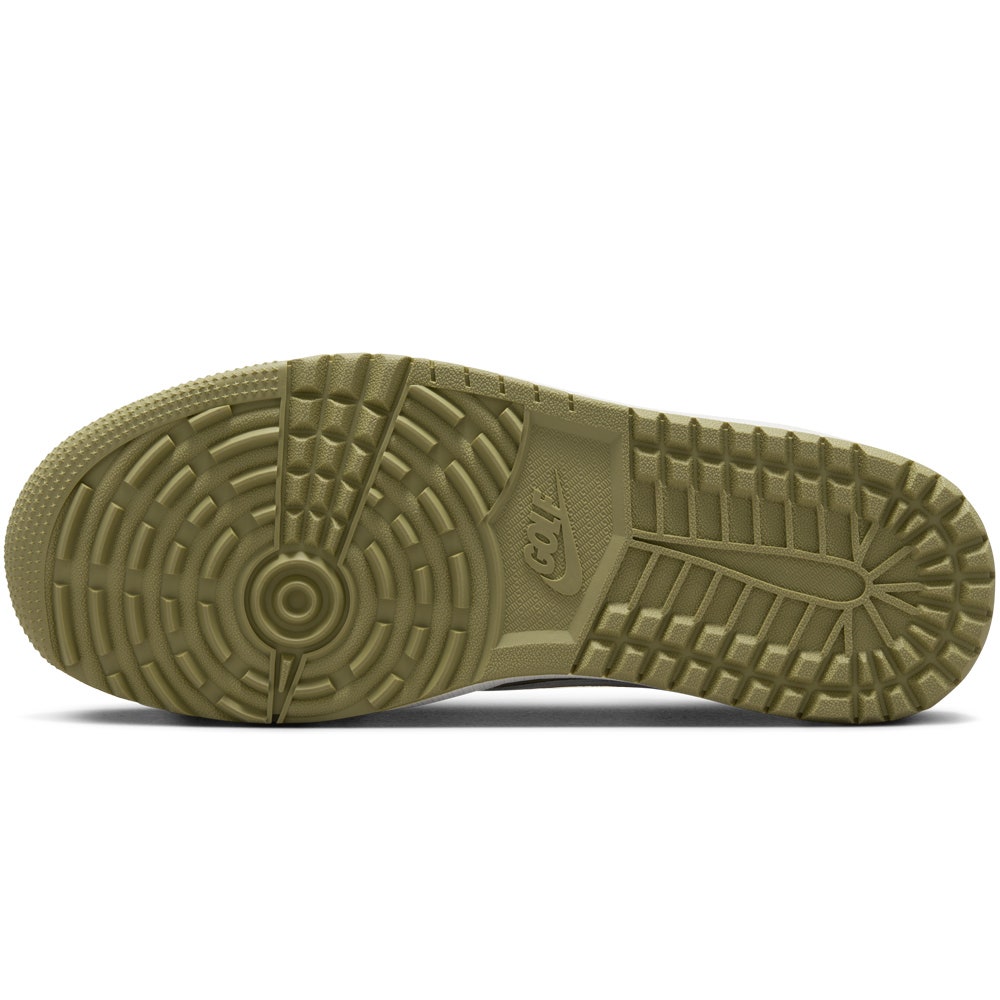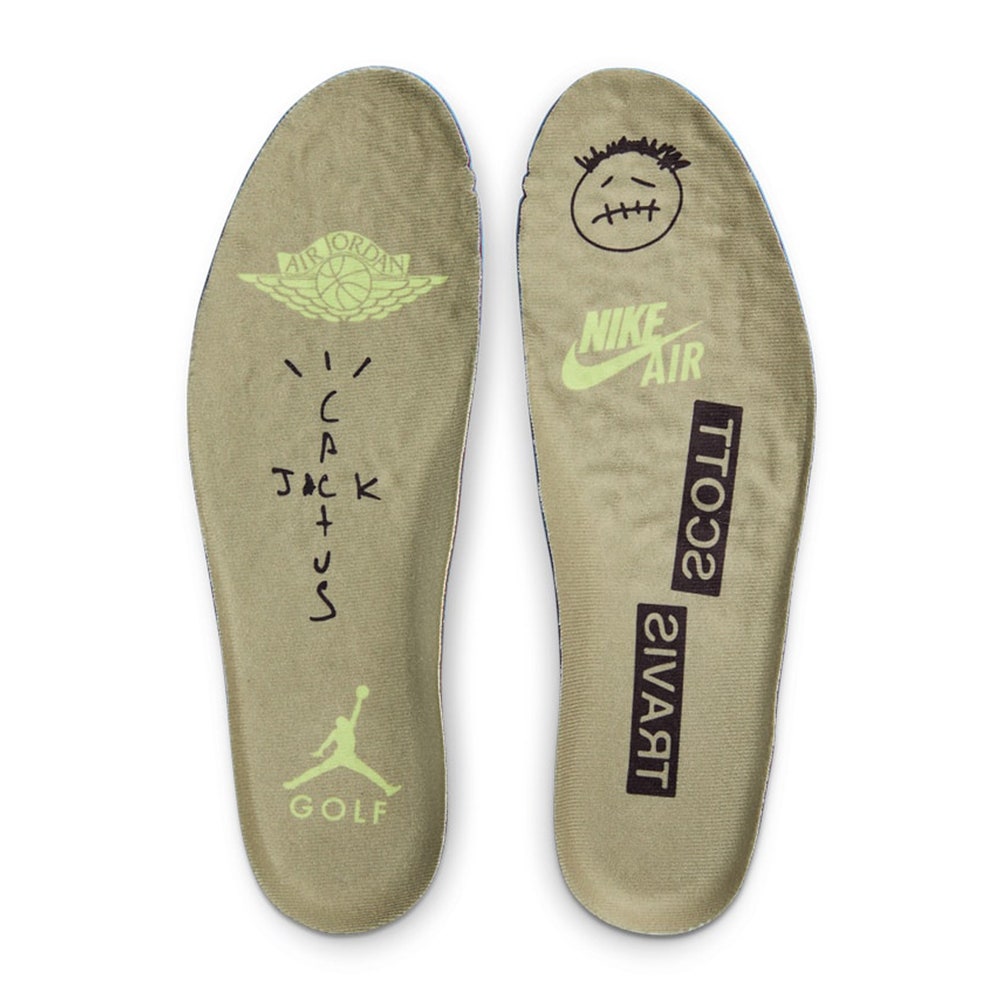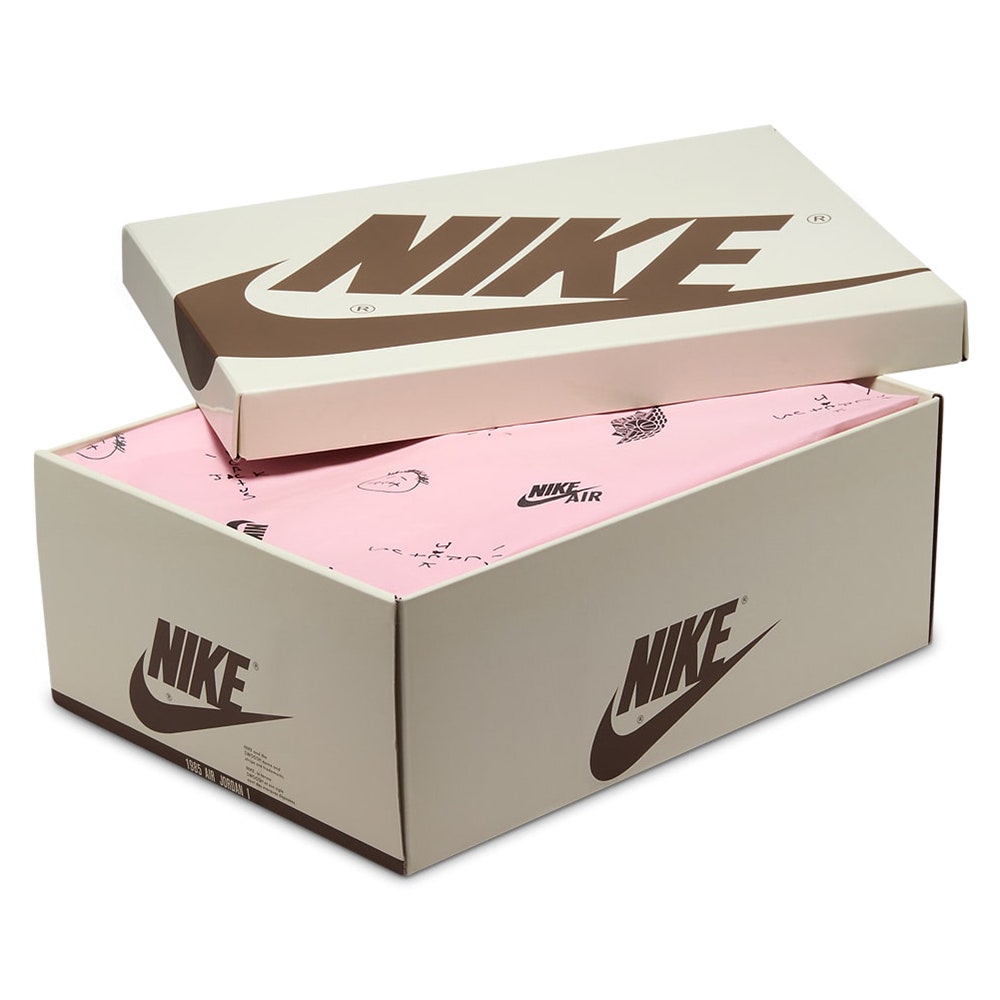 Terms & Conditions
1. This ballot is operated by Golfposer Ltd. in an effort to get this product into the hands of real consumers.
2. The online ballot will close at 12:00 BST on Sunday 8th October 2023 & will be drawn at random.
3. A successful entry only makes it possible to purchase the product; it does not create a contract of sale.
4. Successful entrants who have responded via email within 24 hours & settled their payment via Paypal will have their orders dispatched on Friday 13th October 2023.
5. Abuse, suspected bot activity and/or policy violations will result in order cancellation & disqualification from future ballots.
6. By entering this ballot, you are agreeing to our general terms & conditions.
7. By entering this ballot, you are signing up for Golfposer's marketing emails and agree with our Privacy Policy.
Shop: Air Jordan 1 Low G