Meet the Nike Golf Club members who are taking back their city of Cape Town, South Africa with this latest campaign video and accompanying look book for 2017.
Nike Golf Club | Urban Looks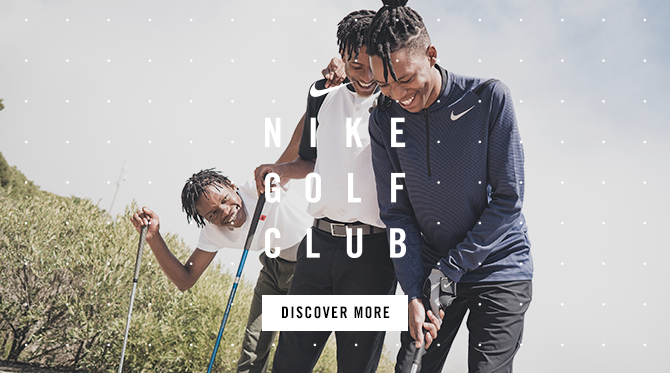 Nike Golf continue to push boundaries this season and have subsequently established themselves at the forefront of modern golf fashion.
The #nikegolfclub movement has a global appeal with a purpose which resonates with so many athletes, including those urban golfers taking back Cape Town as featured within the campaign.
Click this link to discover the look book in more depth and shop the very latest Nike Golf clothing with many new arrivals available online today.
Nike Golf Club | Polo Shirts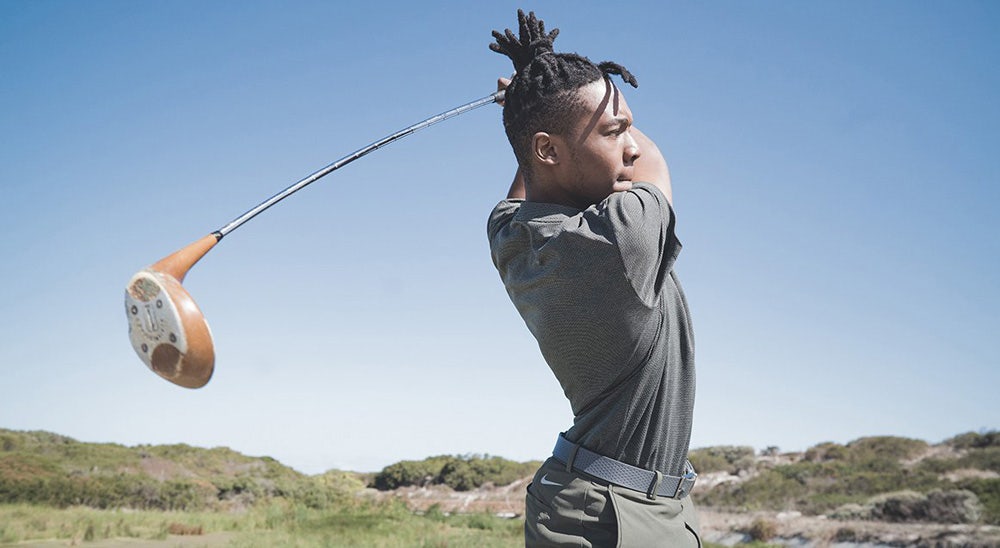 Nike Golf shirts are available with a variety of collar styles, fits and designs with something to suit every taste. Discover new colours of the Aeroreact Blade shirt, Raglan Blade and the new Zonal Cooling Blade polo - whilst classic favourites including the NK Dry Tipped & Mobility Speed Stripe continue to prove popular.
Nike Golf Club | Trousers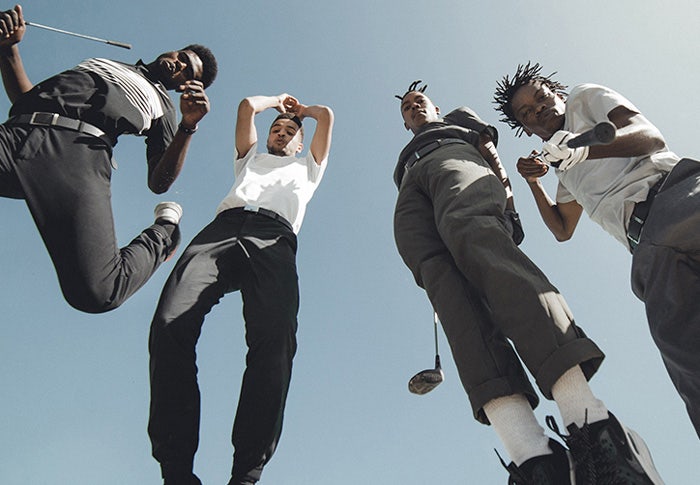 Nike Golf trousers and shorts help to complete the look with a slim fit finish and superb comfort level thanks to the lightweight, moisture wicking fabrics used. Discover key colours of the NK Flex Pant and NK Flex Jogger as featured on the PGA Tour all season.
Nike Golf Club | Mid Layers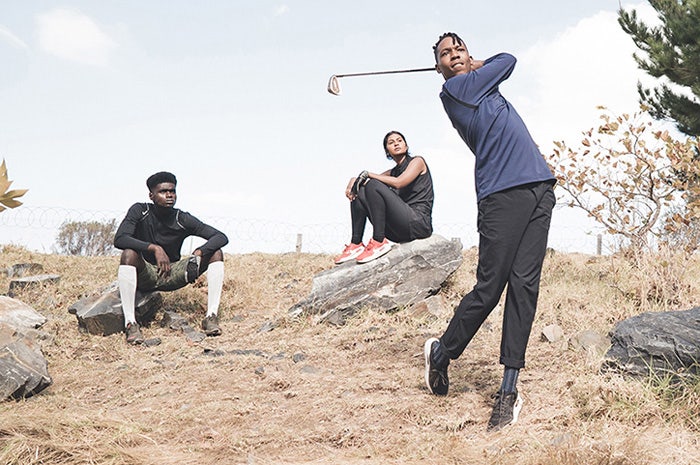 Nike Golf have really upped their game when it comes to layering in 2017. The Aeroreact Half Zip sweater offers an exceptional level of technical performance, whilst the NK Dry Half Zip provides a slim fit with lightweight comfort which is perfect for this time of year.
Nike Golf Club | Shoes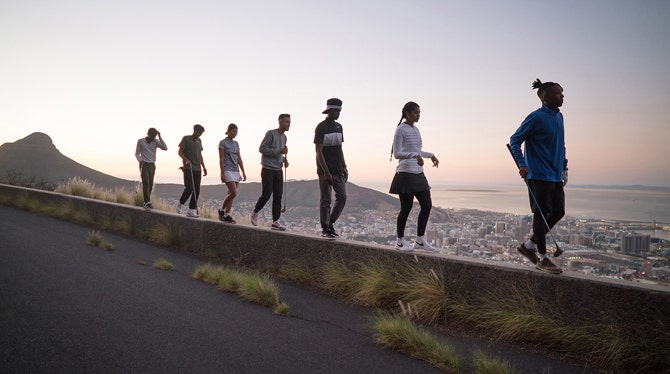 Nike Golf shoes are some of the must-have styles of the season. The Lunar Control Vapor features the all new Articulated Traction sole for increased performance on the course, whilst the Air Max 90 inspired Air Zoom 90 IT shoes are available across several colours. Other favourites include the Lunar Force 1 G and the lightweight Air Zoom Gimme - perfect for Summer.
Click here to discover the entire Nike Golf Club look book from the shoot in Cape Town, South Africa.