Discover the Hugo Boss looks which we might see worn by Martin Kaymer at the Masters, with official Martin Kaymer Masters Scripts set to be unveiled by the brand very shortly.
Martin Kaymer Masters | Hugo Boss Looks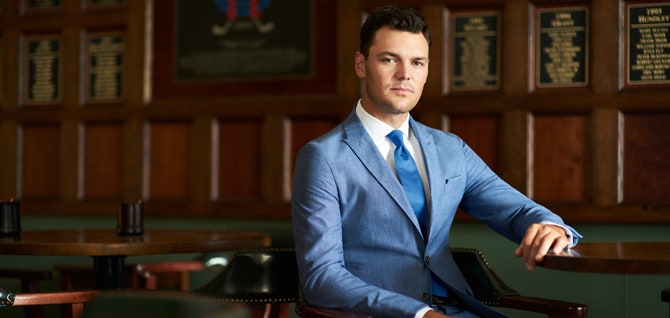 Martin Kaymer has been wearing Hugo Boss golf apparel for many years now and here is what you can expect from his stylish outfits worn at the Masters 2017. The long serving Hugo Boss brand ambassador will arrive at Augusta with some decent form already this season, though MK has never actually finished inside the top 30 at Augusta.
One thing we do know is that Martin Kaymer will be looking the part, as always. Here's what we expect Martin Kaymer to be wearing at the Masters 2017 this week.
Martin Kaymer Masters 2017 | Thursday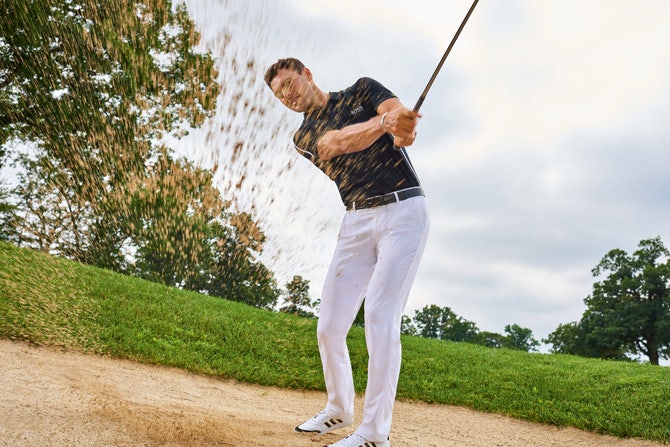 The Paddy MK 2 shirt has been one of the most popular of the season so far thanks to its high degree of technicality. The moisture wicking, stretch fabric combines well with the laser cut design and bonded seams to provide exceptional comfort. Expect this particular shirt to appear at Augusta in any of the three colours available for Spring 2017.