The latest Galvin Green look book has now been published and it features an array of campaign looks featuring some of the most stylish outfits from the brand.
Galvin Green Look Book | 2020 Part One
The Galvin Green "Part One" collection for 2020 is the very latest to arrive from the brand and it features a new, more fashionable direction while still remaining true to their high performance brand ethos.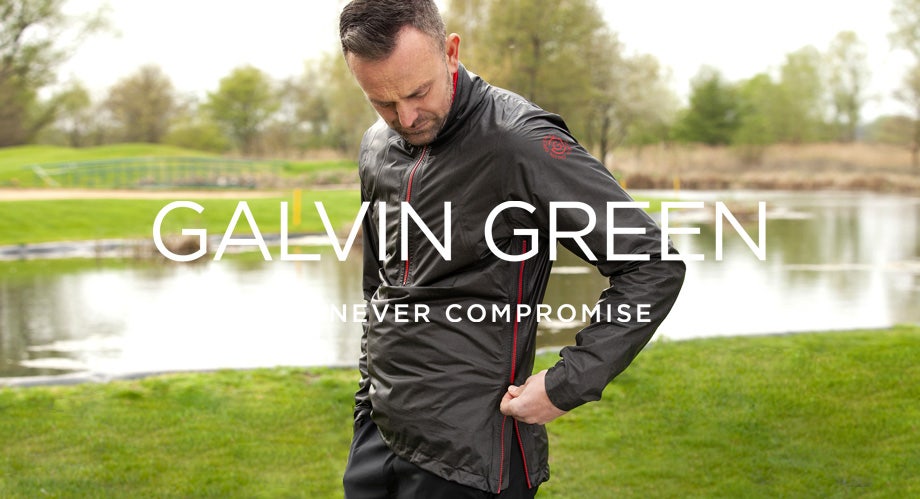 Scroll on below to discover some of our favourite looks which include a line up of printed golf shirts, slim fit golf trousers, versatile Insula mid layers, warm outerwear and the most innovative golf waterproofs in the game.
Galvin Green Look Book | Shirts
All Galvin Green golf polo shirts make great use of the acclaimed Ventil8+ fabric for a lightweight feel and the ultimate comfort levels during performance. The latest range includes some more fashionable styles which could so easily be worn away from the golf course without looking like the dreaded "golf uniform".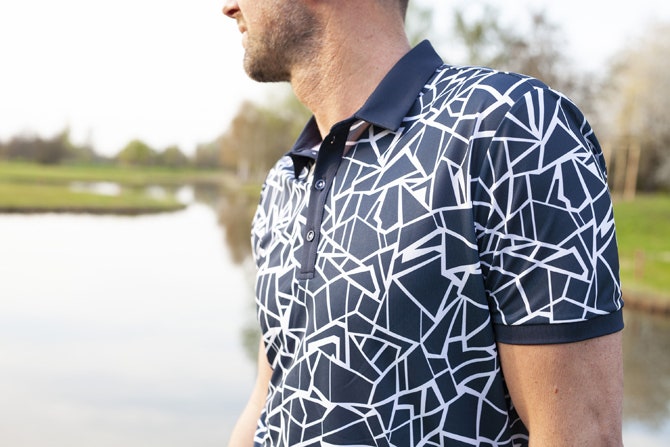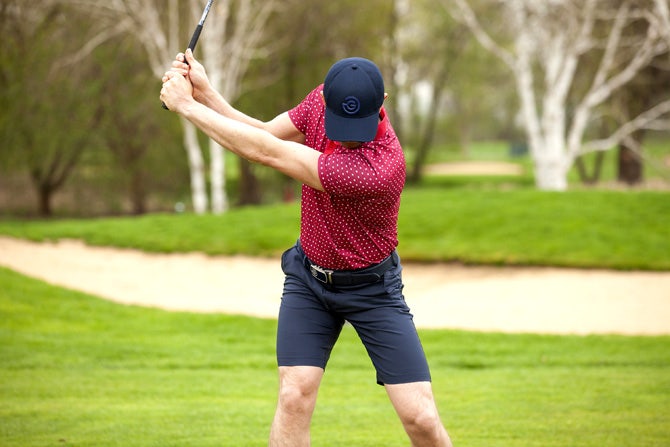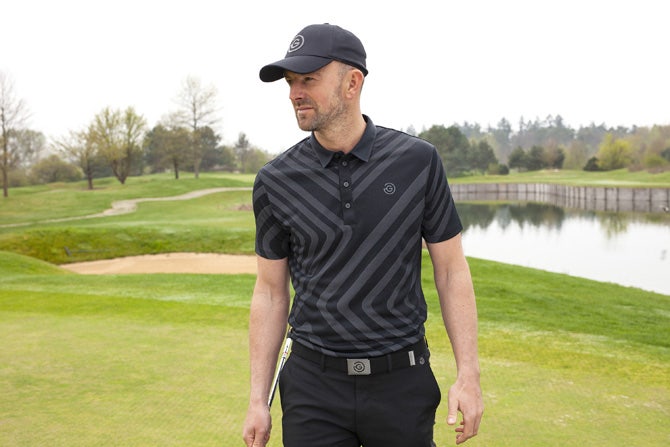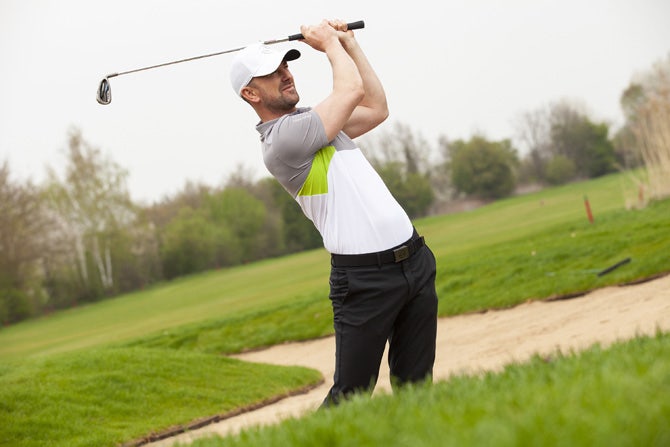 Galvin Green Look Book | Insula
Galvin Green Insula golf wear is among some of the most reputable in the game when it comes to layering for warmth. Their proprietary fabric features a waffle-like construction with airy chambers to retain as much warmth as possible, all without the bulk that you might normally associate with a warm golf sweater.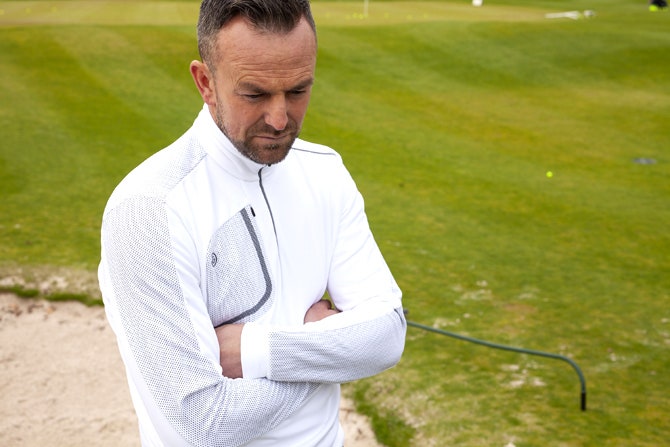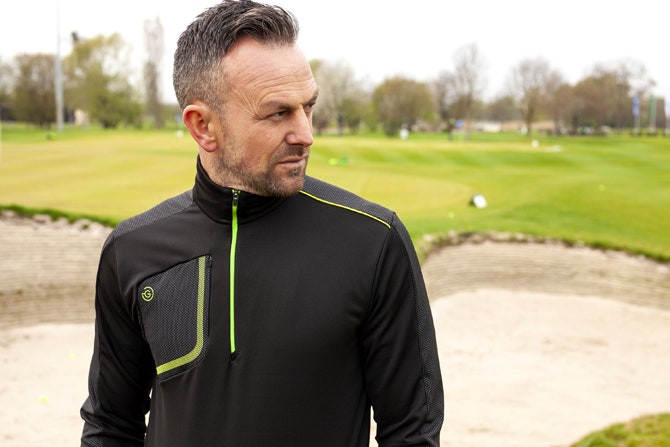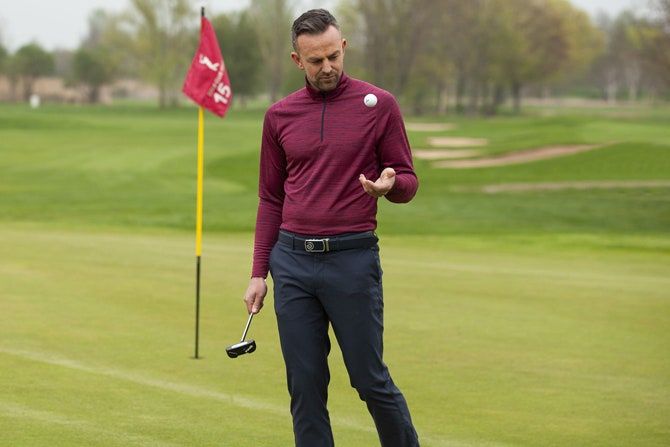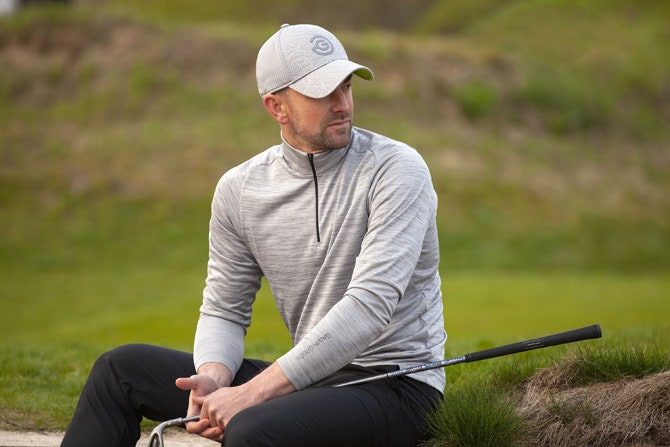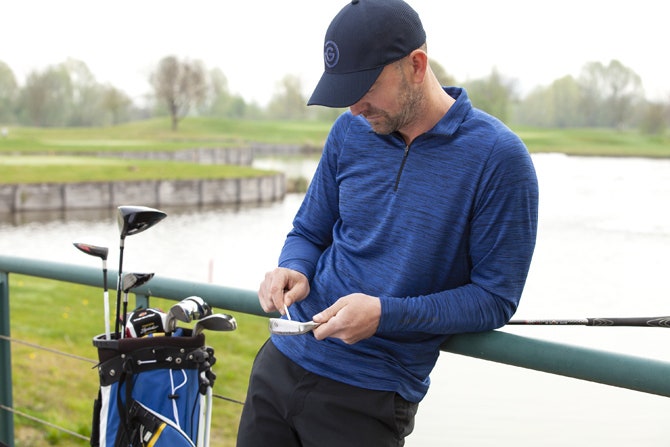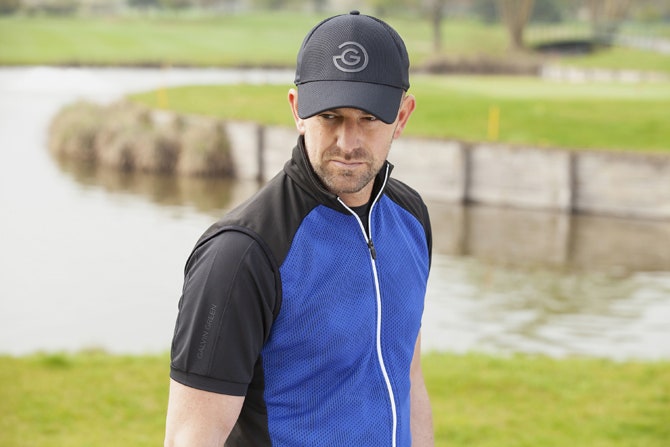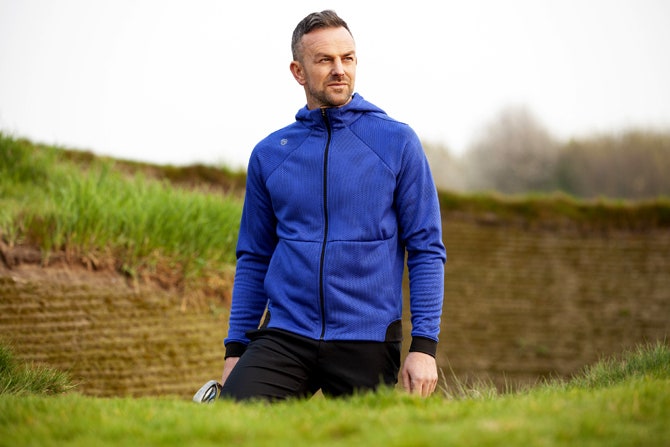 Galvin Green Look Book | Waterproofs
The range of Galvin Green golf waterproofs is now more diverse than ever with modern GORE-TEX fabrications opening up the capabilities of the brand. The top-of-the-range is the line up of Galvin Green C-Knit waterproofs, while we also love the range of Shakedry waterproofs which are the lightest Paclite styles that they have ever created.