We take a closer look at what's on offer from the adidas Golf Summer 2020 collection with apparel, footwear & accessories featured.
adidas Golf Summer Collection
This year, the adidas golf clothing collection has been split into distinct colour "flows" and we love the look of the latest drop for Summer 2020. It features several blue hues which are super fresh and easy on the eye, often contrasting against the bright "solar yellow" hue for a unique twist on the conventional norm.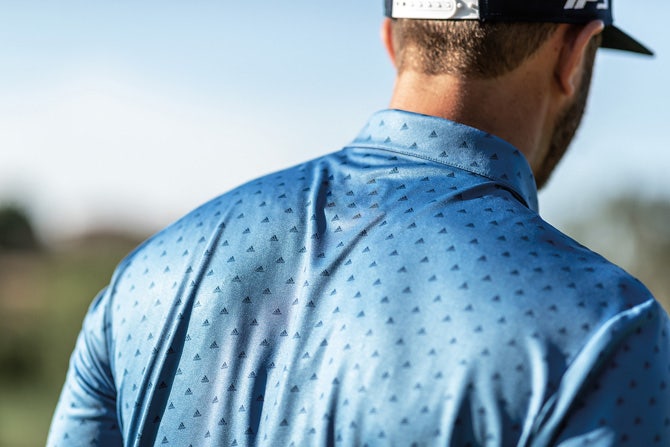 Some of the styles from within the Summer 2020 collection include the Ultimate Badge of Sport polo shirt - a style which plays into the wider "statement print" golf style trend. This stunning polo shirt is available across no fewer than five colours - three of which are featured within the Summer 2020 colour theme - while matching shorts are also now available.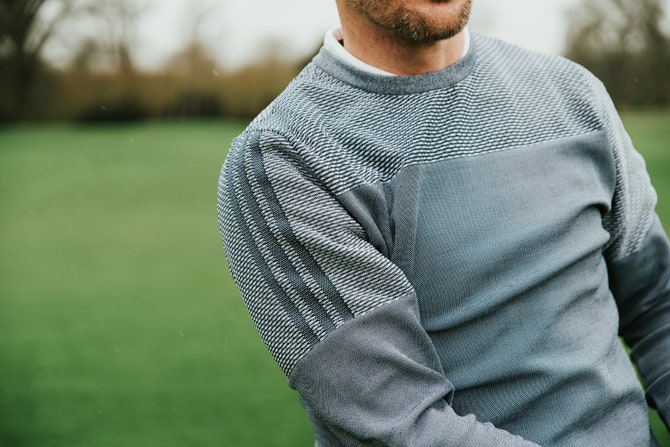 The story includes several new polo shirts, mid layers, outerwear & trousers with some of the styles carrying over from the original Spring 2020 flow earlier in the year. Styles like the Primeknit crew neck sweater featured above are versatile and timeless - effortlessly working into anyone's golfing wardrobe at any point in the year.
These blue hues all combine perfectly with the Collegiate Navy CODECHAOS shoes - also finished with flashes of solar yellow. We love the adidas CODECHAOS Primeknit BOA golf shoes and you can find out everything you need to know about the tour approved style right here.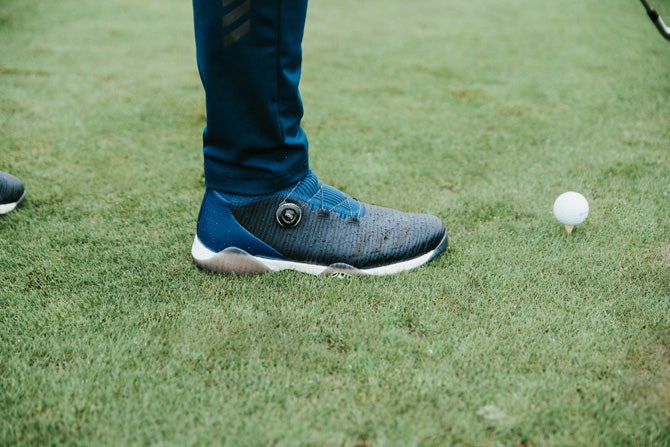 Scroll on below to discover the new Summer 2020 colour flow and click through any images to shop the products and looks online at Golfposer. You should also keep an eye out for the first ever adidas Primeblue golf products - made using Parley Ocean Plastic in the long term effort to End Plastic Waste.
adidas Golf Summer Collection | Looks