We're excited to launch the limited edition "COLLECTION Ø" online at Golfposer - a one time adidas golf streetwear capsule featuring styles for wearing both on and off the golf course.
adidas Golf Streetwear | Inspiration
We're always on the look out for something different when it comes to golf apparel and we simply love the new "COLLECTION Ø" from adidas.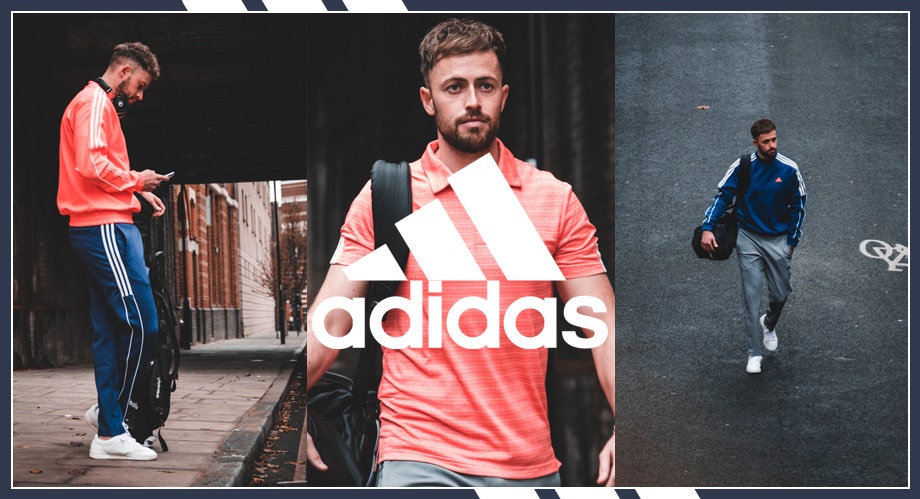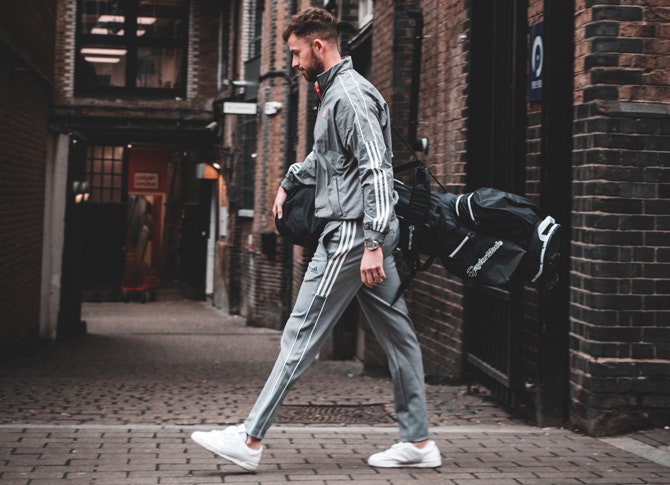 This limited edition capsule of performance golf wear is a collaboration between some of the adidas lifestyle/streetwear designers and the original golf apparel development team. It's the first time that such a cross department collaboration has occurred within the adidas group and the end results are simply outstanding.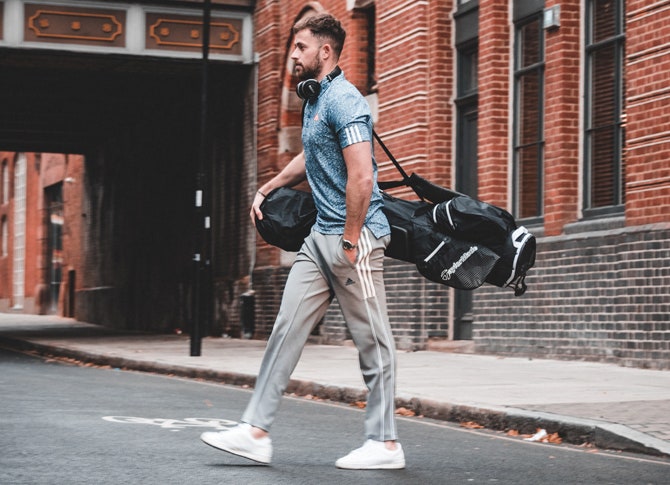 Collection Ø by adidas golf is one of the most unique and eye catching capsules which we've ever seen in golf apparel. The lifestyle silhouettes push the boundaries of conventional golf wear with a seriously fresh colour palette, opening up the opportunity to wear the styles away from the golf course without the dreaded "golf uniform" look.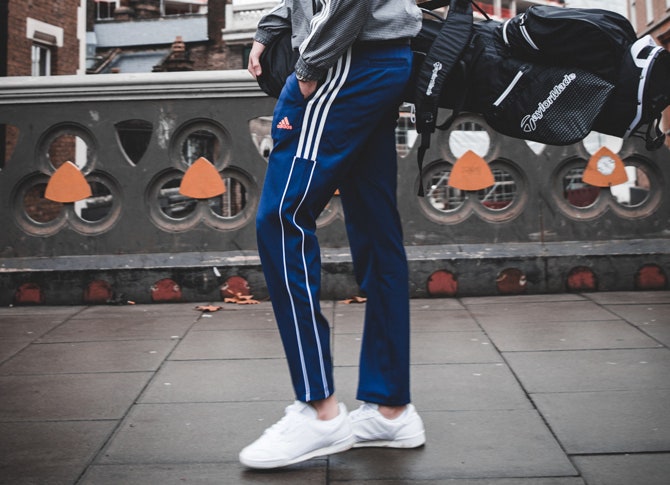 Most of the pieces are specifically design for and, hence, perfectly suited for golf - though some styles such as the leisure Dobby Pants are perhaps more suited to wearing to the practice range rather than on the golf course itself. However, that's where the timing of the drop comes into play. Early December is normally when the "adicross" collection lands online at Golfposer - so it's certainly not unusual for us to see some super fresh off course apparel arriving during the off season.