Nike Golf love to invite intrigue and interest with their Rory McIlroy Masters scripts every year and for 2016, their star athlete will be wearing some sharp outfits with a unique twist at Augusta.
There are two key elements which will feature consistently through Rory's scripts at the Masters 2016 - the Nike BLADE collar golf shirt and the Nike ID Lunar Control 4 golf shoes. Earlier in the year, Nike Golf unveiled their "Enemies of the Course" collection and this blade collar was one of the key statements of the range - a complete redesign of the traditional golf shirt and one which is certain to catch the attention at Augusta.
Rory McIlroy Masters Shoes - Lunar Control 4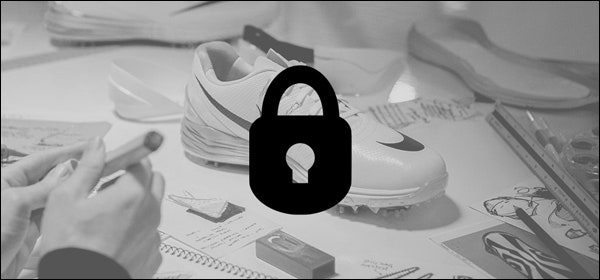 Meanwhile, Rory McIlroy will be wearing a pair of Nike Lunar Control 4 golf shoes for every day at the Masters, but each pair will be individually unique having been created using Nike ID. The look of each LC4 worn by Rory McIlroy won't be unveiled until closer to the event this April, but we've already had a sneak preview and they're certain to lift each of Rory's looks perfectly.