We are very excited to introduce the Nike TW golf clothing collection online at Golfposer for the first time ever. Scroll down to discover the same polo shirt styles and TW branded caps worn by Tiger Woods on tour.
Nike TW Golf Clothing | Tiger Woods 2018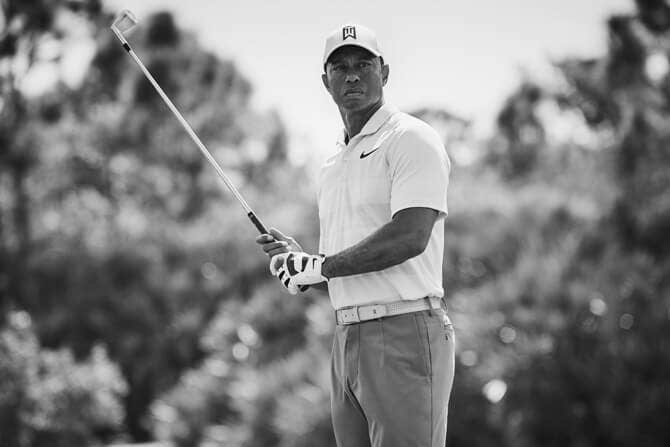 Tiger Woods is back - and we couldn't be happier about it. His 2018 return has been nothing short of phenomenal - beyond even Tiger's own wildest dreams - epitomized by his second place finish in the final major of the year earlier this month.
Watching his best ever final round in a major was reminiscent of Tiger at the peak of his powers and only the clinically astute performance of his Nike Golf compatriot, Brooks Koepka, prevented him adding a 15th major title to his name.
A timely introduction, then, for the Nike TW golf clothing collection online at Golfposer.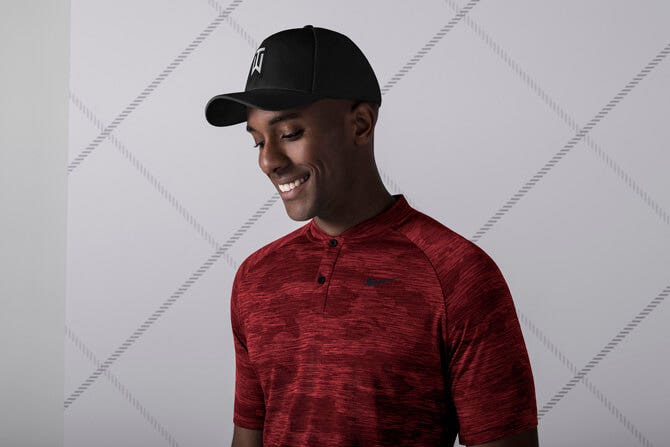 No fewer than eight polo shirts worn by Tiger Woods are now available, with three more still to come in the near future. All of the details that you need to know about each of these styles are highlighted below, with links to each product also included.
Nike TW Golf Clothing | Zonal Cooling Blade
This Nike TW Zonal Cooling polo shirt features a blade collar which lays flat against the neck for minimal distraction with a signature athletic look. The woven stripes through the fabric works in harmony with the Zonal Cooling technology for maximum comfort in performance, while the articulated sleeves also allow for natural and unrestricted movement.
Nike TW Golf Clothing | Zonal Cooling Camo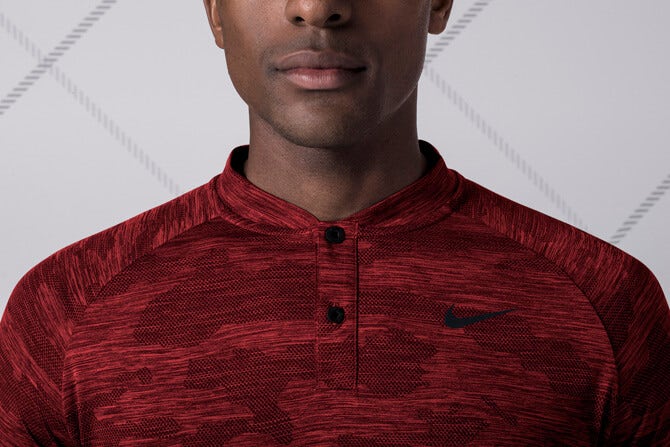 Blade collar polo shirts by Nike Golf are consistently among some of the most popular online at Golfposer, but none-more-so than this TW Zonal Cooling camo polo. We simply love everything about this style which was worn by Tiger at the Open Championship; currently available in the iconic Gym Red with two more colour options arriving soon.
Nike TW Golf Clothing | Dry Stripe Polo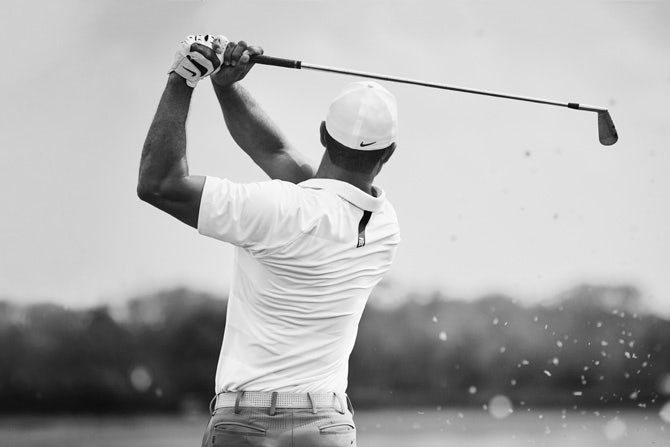 The third and final style from the Nike TW golf clothing collection for AW18 features a traditional collar shape for a more classic aesthetic. The TW Dry fabrication offers exceptional comfort during performance once again, while the fine stripe detailing is very easy on the eye. Two colours available now - with two more to come.
Nike TW Golf Clothing | Golf Caps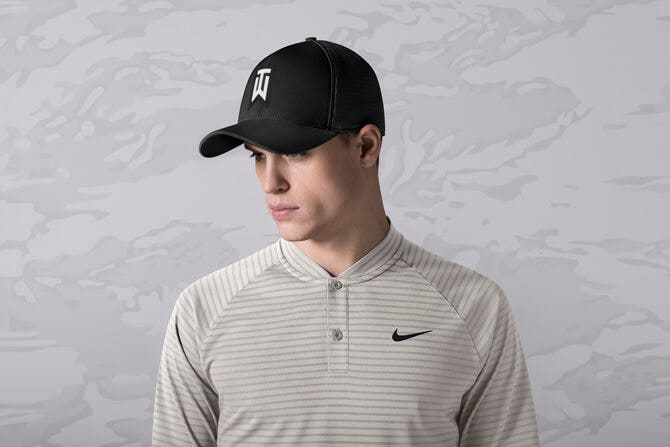 To complement the Nike TW golf polo shirts which have arrived, we will soon be stocking a range of TW golf caps online at Golfposer. Four colours will become available in the coming weeks - each boasting the iconic TW logo printed to the front. Hold tight for now and stay tuned to the Golfposer New Arrivals page for more news of the Nike TW golf caps dropping soon.
Nike TW Golf Clothing | Ryder Cup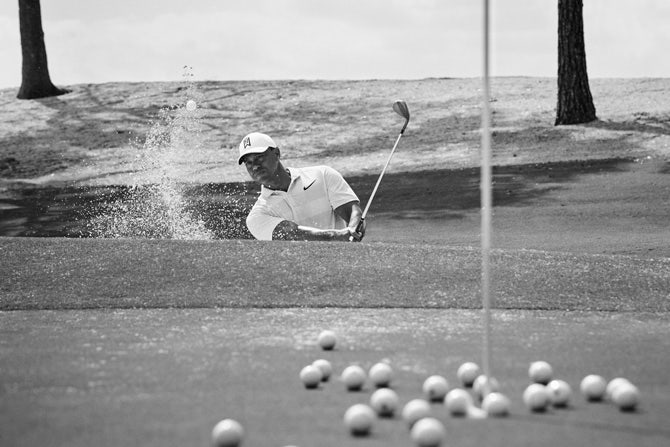 The remarkable form and injury-free performances on the biggest of stages means that Tiger Woods is highly likely to be playing at the Ryder Cup once again. Jim Furyk is set to announce his wildcard picks on Tuesday 4th of September and it is widely anticipated that Tiger Woods will assume one of the three immediate slots available.
Should Tiger Woods be on his way to Le Golf National at the end of September, he will be wearing the same Team USA uniforms which are also now available to shop online at Golfposer.
Visit our dedicated Ryder Cup Shop to view the very same products set to be worn by the US team in Paris and stay tuned to the Golfposer eMAG for exciting news of special edition Nike Golf shoes - ready to be launched ahead of the 42nd Ryder Cup in September 2018.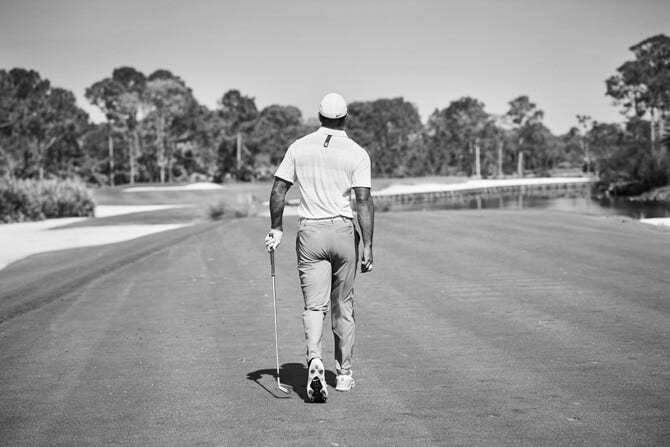 Read Next: Ryder Cup Team USA Uniforms
Shop Next: Nike TW Golf Clothing 2018