A New Year - A New Day.
Jason Day has officially signed for Nike Golf and will wear the brand's new apparel and shoes from the beginning of January, 2017.



Jason Day Nike Golf | New Signing
The rumours are true, Jason Day has finally been unveiled as the latest star to wear Nike Golf clothing and the Lunar Control Vapor golf shoe in 2017.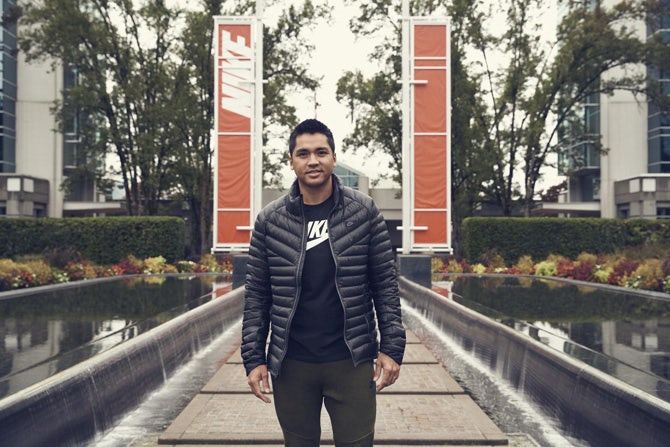 When the "news" first leaked in September last year, it triggered much excitement amongst golf fans worldwide. Jason Day is a huge name. He looks great in almost everything that he wears, he has an incredibly endearing and amicable personality with a young family who never shy away from the media. His talent is unquestionable and his appeal spreads far and wide. He is the perfect fit for Nike Golf; ready to line up alongside the likes of Rory McIlroy and the resurgent Tiger Woods this season.
Jason Day Nike Golf | Brand Strategy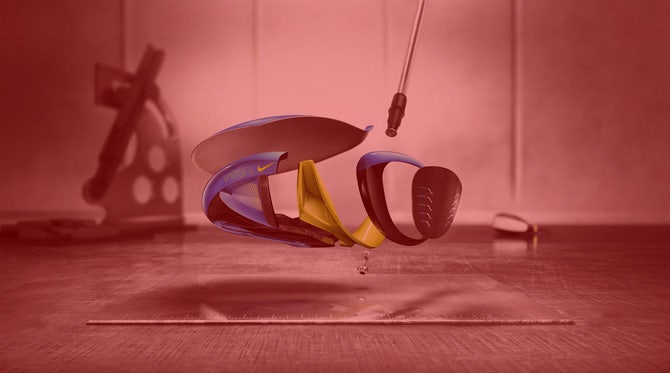 You may remember that, when the Jason Day to Nike rumours first began, the brand had not long announced that they were retracting from the golf equipment business (clubs, balls etc.) - instead choosing to focus their efforts on apparel and footwear in 2017 and beyond. Despite fears of the brand leaving golf entirely, Nike Golf have stayed true to their promise and wasted no time in proving their commitment to the sport by signing one of the biggest names in the game today.
Jason Day Nike Golf | Lunar Control Vapor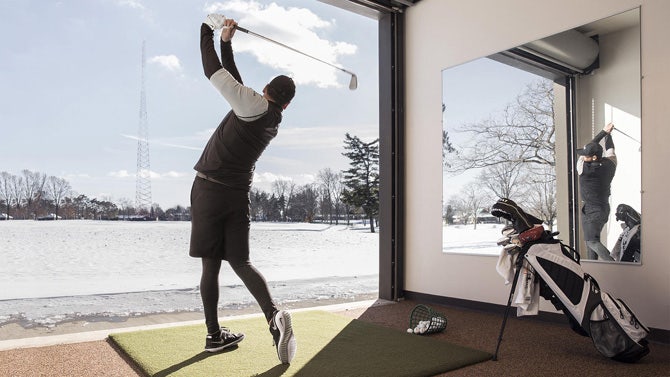 What's more, Jason Day will be wearing the flagship styles of apparel and footwear. Day will join McIlroy and other PGA Tour stars in wearing the new Lunar Control Vapor golf shoes, whilst his choice of polo shirts will feature a new "Modern Classic" theme. Look out for Jason Day wearing Nike Golf at the first tournament of the year in Hawaii this week, the Tournament of Champions 2017.
Jason Day Nike Golf | 2017 Signings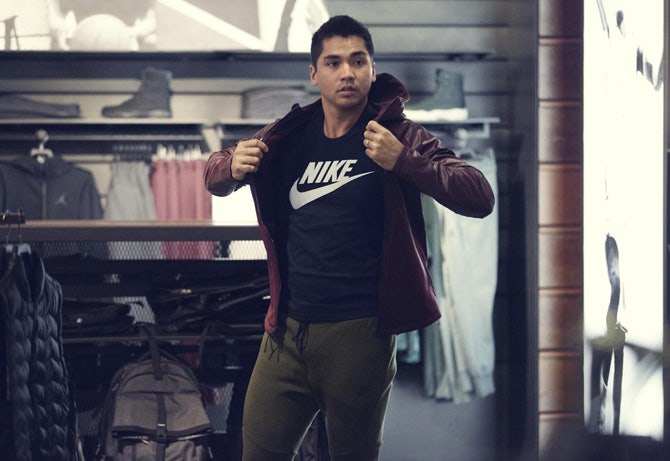 Without any contractual ties to play with their own branded equipment, Nike Golf are a clear and obvious attraction for the biggest and best golfers today. Because of this, expect some more big name signings to be announced in the coming weeks and months in what will prove to be a statement year for the brand.
Click here to read more about Jason Day, new Nike Golf athlete.