We feature Galvin Green Insula clothing and explain why it's the number one choice for staying warm on the golf course this winter.
Galvin Green Insula - The Story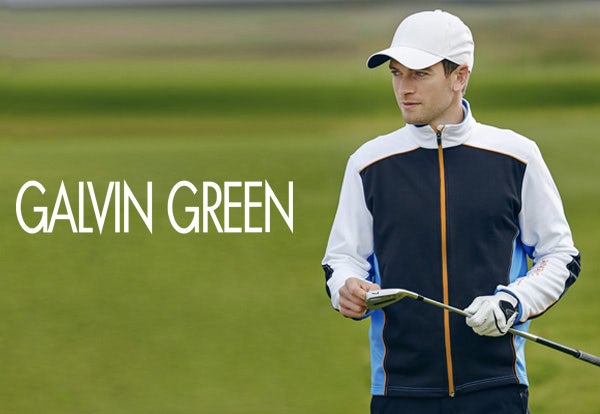 Galvin Green are widely considered as the best in the performance golf wear market, even described as the "Bentley of golf outerwear" by some. We have already discovered that they offer waterproofs guaranteed to keep golfers dry, but what about clothing which is guaranteed to keep golfers warm? That's where Galvin Green Insula enters the equation.
Galvin Green Insula - For Layering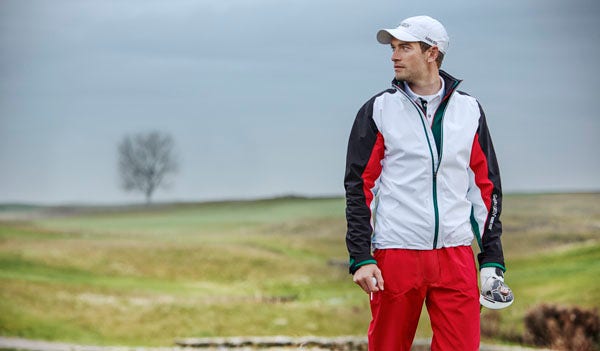 Galvin Green Insula wear is an integral part of the Multi Layer Concept and hence every garment has been designed accordingly. The thermal insulating fabric used throughout the range offers superb levels of warmth with the thermal capabilities, exceptional freedom of movement with the added stretch and also total comfort with the breathable nature of the fabric.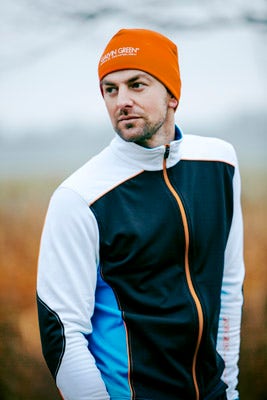 It all means that Galvin Green Insula wear provides warmth without the bulk, warmth without the restrictive feeling and warmth without discomfort; perfect for wearing with other products such as golf base layers or protective outer layers.
Galvin Green Insula - The Tec
If you were to search the internet, you would be able to find a selection of videos which try to explain how Galvin Green Insula technology works. But to be quite honest, we know they're probably a bit boring to watch - so here's a brief summary:
Insula = Thermal Chambers = Pockets of Air = Heat Retention = Warmth
Quite simple, right? The thermal properties of the fabric are provided by hundreds of little air chambers which are incorporated between the two layers of fabric, described as a "waffle design". These air pockets are designed to retain body heat and do so effectively, whilst the Insula fabric still allows excess body moisture to evaporate. That's warmth, and that's breathability.

It's no surprise that Galvin Green Insula garments are lightweight in nature, since air chambers are one of the main component, but what is probably more surprising is the degree of comfort and stretch provided. The Insula fabric, made exclusively in Italy, is actually interwoven with 10% Elastane within every fibre allowing for stretch in almost every direction. It means you're left feeling incredibly comfortable but it also means that golfers are left with a completely unrestricted swing - and we all know how important that is.
Galvin Green Insula - The Pros
So, here's the thing. Galvin Green don't put too much investment into sponsoring golfers on the professional tours, which is understandable when you're the official Ryder Cup outerwear supplier for team Europe. There are a handful who wear Galvin Green on tour, though, and two of them actually enjoyed a successful runs at the British Masters recently. Mike Lorenzo-Vera, the Frenchman with a wonderful moustache, and the Australian golfer, Marcus Fraser, both finished in a tie for 5th.
Galvin Green Insula - Your Reviews
But that's enough of our input. How do you, the consumers, find wearing Galvin Green Insula products?
Head straight to Golfposer.com to shop for Galvin Green Insula golf wear online.