eMAG
Read the latest eMAG articles from the GP Editors.
View ALL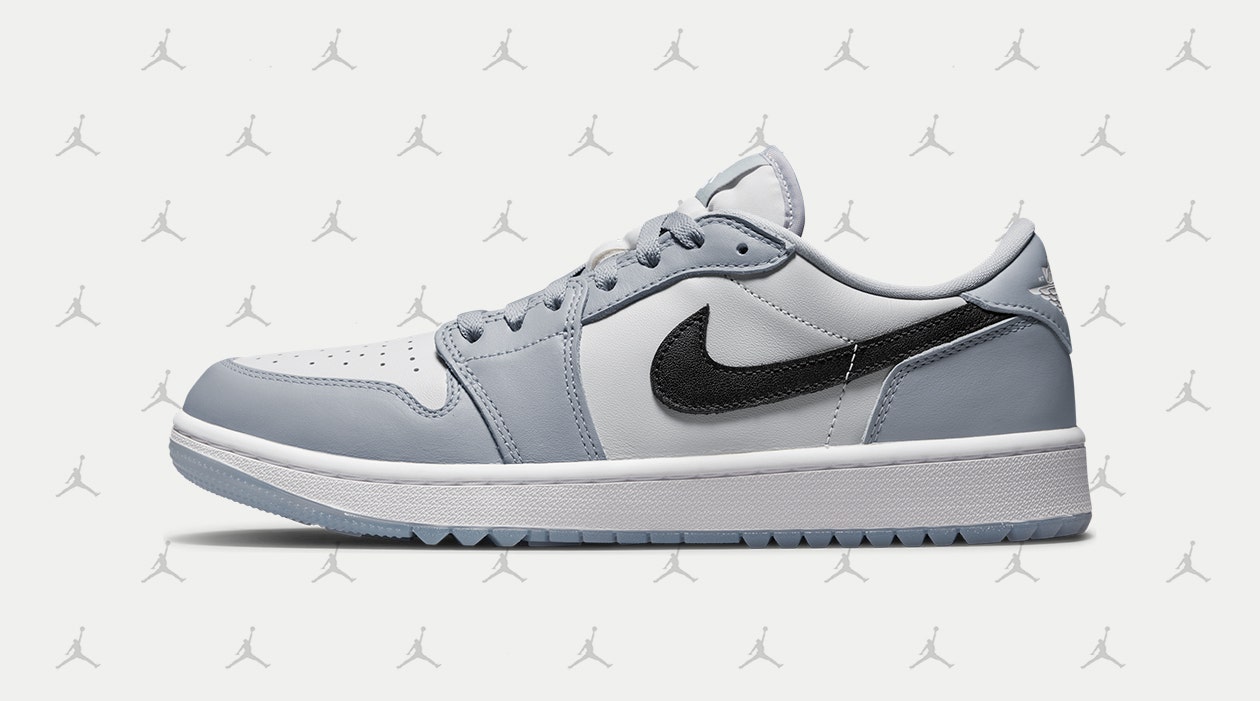 All the information you need about the Nike Air Jordan 1 Low G shoes which will drop this year.
Welcome to Golfposer - the leading online destination for designer golf fashion. Here, you can shop an extensive range of brands with all of the very latest collections featured, including special edition releases which frequently drop throughout the year.